Save More than You Spend with Shower Stream
Minimize behavioral water and energy waste, lower utility bills, and identify shower-related issues in real time with Shower Stream.
A self operating smart shower system
Enjoy the benefits of a motion sensor showerhead without interfering with the guest experience or having to replace any bathroom fixtures or hardware. Shower Stream's device is sleek, universally compatible with any existing shower heads and discreetly operates without the guest even knowing it's there.
An automatic shower solution

Once attached to the shower head, Shower Stream immediately connects to wi-fi for collecting water usage, temperature and pressure data in real time.

that reduces behavioral water waste

Guests turn on the shower as usual and once the water has reached a desired temperature, our device will pause water flow to minimize unnecessary waste.

with advanced functionality

Shower Stream uses superior motion sensor technology to detect guest re-entry into the shower without needing a line of sight or visual contact.

and optimizes guest experience.

Upon guests' return to the shower, our smart shower system resumes water flow at the desired temperature without any disruption to the user's experience.
There's no competition when it comes to maximizing utility savings and guest satisfaction
Shower Stream's new technology addresses problems with past energy conservation methods and water saving shower heads.
Hot water recirculating pump

Quicker hot water delivery does not address behavioral water waste. Studies show no correlation between warm up speed and the time it takes a guest to enter the shower. What's the point of warm water if there's no one using it?

Low-flow shower head

Studies show shower flow rates below 2 gallons per minute negatively impact guest experience. Low flow shower heads can also limit hardware selection with high upfront costs. Why sacrifice guest satisfaction and bathroom aesthetics?

Drain water heat recovery system

The reuse of heated water down the drain to warm up new cold water has minimal impact on energy savings and doesn't address shower warm-up waste. Why invest in a system that has been proven inefficient and expensive?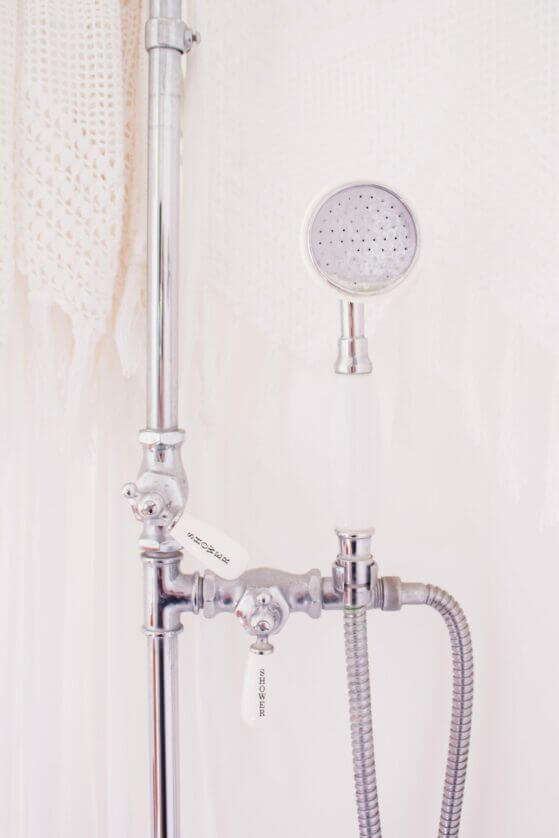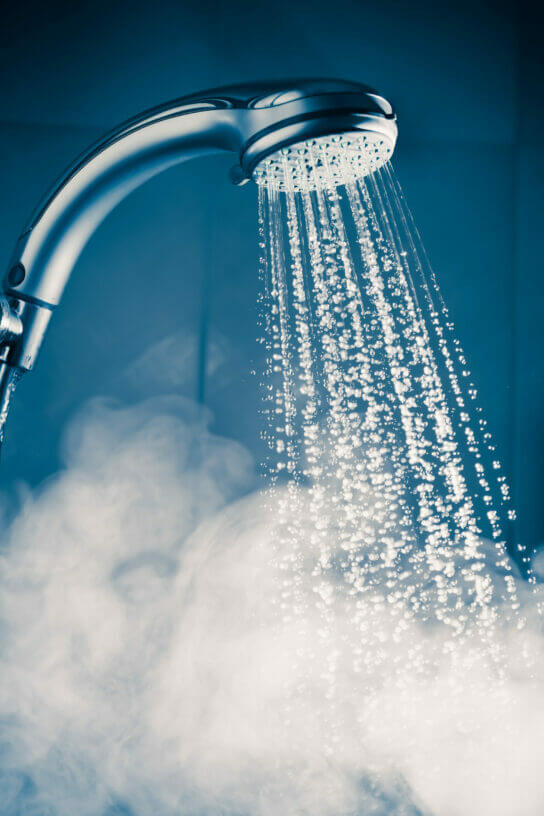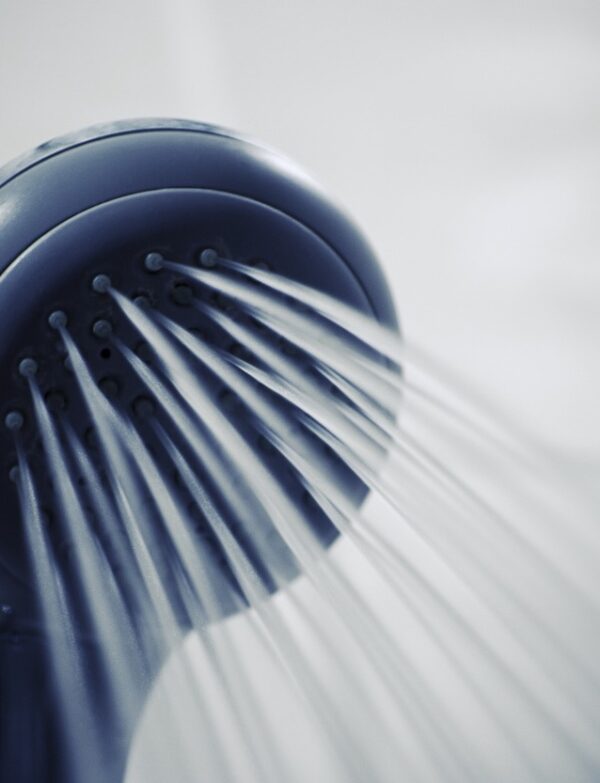 Compare Shower Stream's performance to other energy efficient products
Shower Stream produces significant utility savings with no implementation costs, so hotels experience an immediate ROI.
| | Number of Rooms | Implementation Cost | Utility Savings (1 year) | Break-even point (in years) |
| --- | --- | --- | --- | --- |
| Shower Stream | 340 | $0.00 | $34000.00 | 0 |
| Low-Flow Toilets | 379 | $208,450.00 | $79,006.00 | 1.6 |
| Touchless Faucets | 340 | $3213.00 | $3,711.00 | 0.3 |
| Low-Flow Shower Heads | 340 | $11,900.00 | $10,570.00 | 1.1 |
| Water-Cooled Ice Machines | 8 | $15,200.00 | $3,662.00 | 4.2 |
| Pre-Rinse Sprayer Retrofit | 4 | $648.00 | $296.00 | 2.2 |
| Cooling Tower Submeter | 2 | $6,210.00 | $7,814.00 | 0.8 |
The values above are averages from actual hotel clients (credit: Burton Energy).